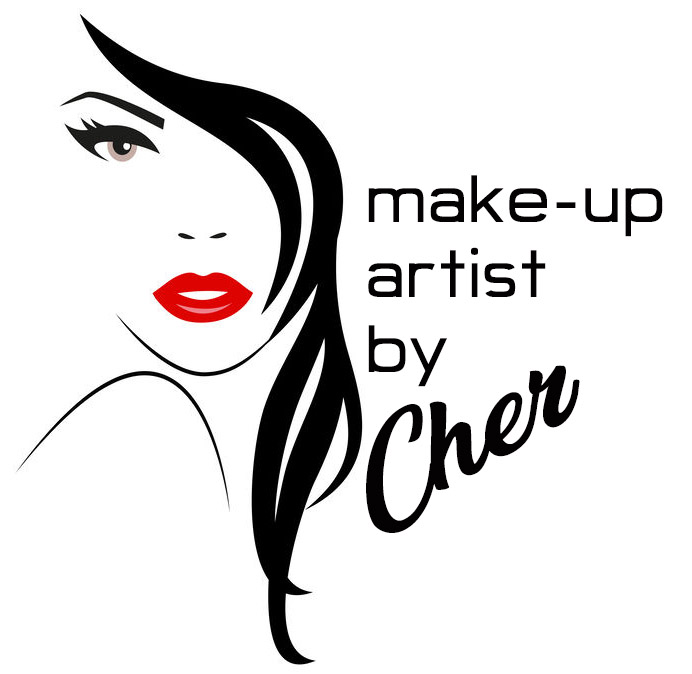 Welcome to make up artist by Cher!
I always believe to feel and look good is to put your best face forward!
I love what I do and this has been my passion for over 20 years.
Special Occasion
Look and feel fantastic and beautiful for that special event, party or wedding.
Model
Models for fashion, magazine, television or wherever you need to look your best.
Fashion Show
Fashion shows to pagents, let Cher make you look and feel fabulous!
Theater
My personal favorite from subtle to extreme, shine in front of the stage.
Makeup Artist
Cher King
I was born and raised in the Philippines, Zamboanga del Sur and started my career as a flight attendant right after college.
I have always dreamed to work in the cosmetic and fashion industry and started as an independent beauty consultant.  I have had the opportunity to work with the world largest cosmetic brand, Christian Dior for over 14 years based in Colorado as a make-up artist, sales specialist, and fragrance model. I was provided with training twice a year been involved with trend shows, mega events makeovers and fragrance promotions.
My goal is to connect with celebrities, theater and fashion make-up.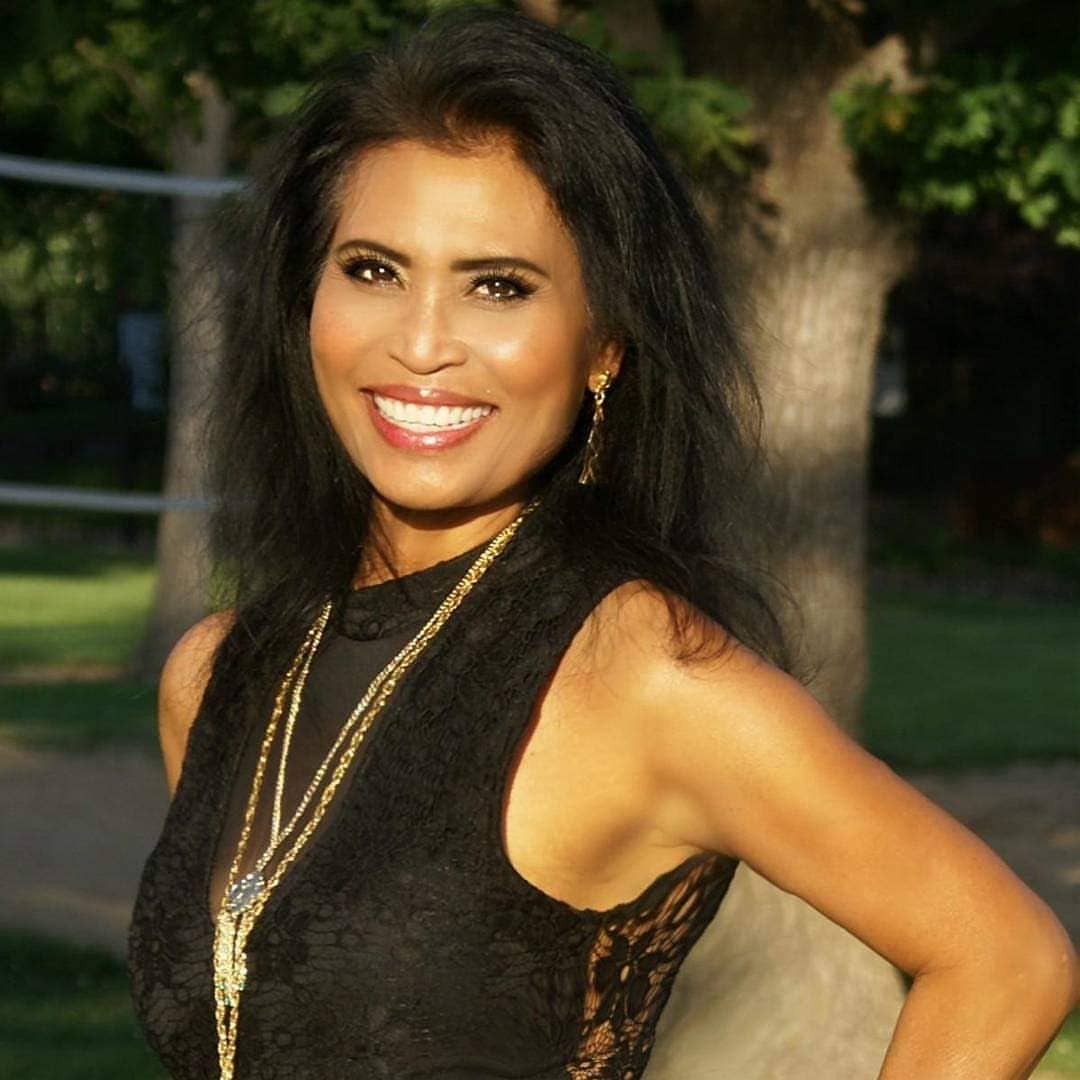 Challenges are what make life interesting and overcoming them is what makes life meaningful.    –  Joshua J. Marine
Cher's professional and sweet disposition made me feel like a queen. She is the best make up artist I have ever met. I felt rejuvenated, fresh and beautiful!!!
I miss you!
You are a wonderful person and an amazing make-up artist!
  I have had the pleasure of working with Cher on many events and workshops. She is an extremely talented make up artist with a wonderful warm personality that instantly puts everyone at their ease. I can't speak highly enough about the quality of her artistry and her work ethic. She is truly a wonderful and genuine person.
                     Make up artist by Cher | Powered by iNetDesigns